Dr. Stefan Kegel, MD, CCFP, obtained his medical degree from the University of Toronto in 2012. He subsequently trained in Family Medicine at McMaster University. Prior to his study of medicine, he completed a Bachelor of Science degree in Kinesiology with a Minor in Biology from McMaster University.
Dr. Kegel has experience working in different communities in Ontario, including Hamilton, Collingwood, Etobicoke and Toronto. This includes having a family practice, in-patient work in hospital, nursing home visits and surgical assist. He has cared for patients from newborns, youth/teens, adults, the elderly and end of life care. Dr. Kegel is passionate about evidence based medicine and has Faculty Appointments in the Department of Family Medicine at the University of Toronto and McMaster University. He partakes in clinical teaching of medical students and residents, and has been a guest lecturer at Dalhousie University.
In his free time, Dr. Kegel enjoys running, golfing, personal fitness and spending time with his three children, wife and family. He is also an avid Toronto sports fan. Dr. Kegel and his wife initiated and chaired the Hamilton Ovarian Cancer Walk of Hope for 5 years from 2012 – 2016, raising awareness about ovarian cancer. He also volunteered for several years at the Ronald McDonald House in Hamilton. Dr. Kegel is an on-air Medical Expert for CTV News Channel and Sirius Radio, providing his medical opinion on various health topics.
737 Golf Links Rd Unit 6A
Ancaster, ON, L9K 1L5
Phone: 289-445-0156
Fax: 365-210-0102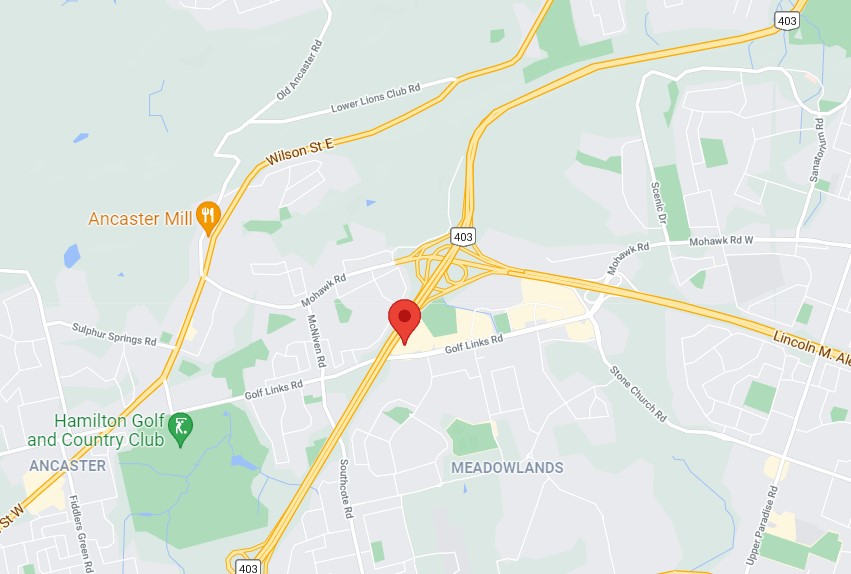 Monday: 9:30 am – 4:30 pm
Tuesday: 9:30 am – 4:00 pm
Wednesday: 9:30 am – 1:00 pm
Thursday: 9:30 am – 5:00 pm
Friday: 9:30 am – 5:00 pm
Saturday: Closed
Sunday: Closed