Family Doctor in Ancaster, Hamilton
We are currently accepting new patients.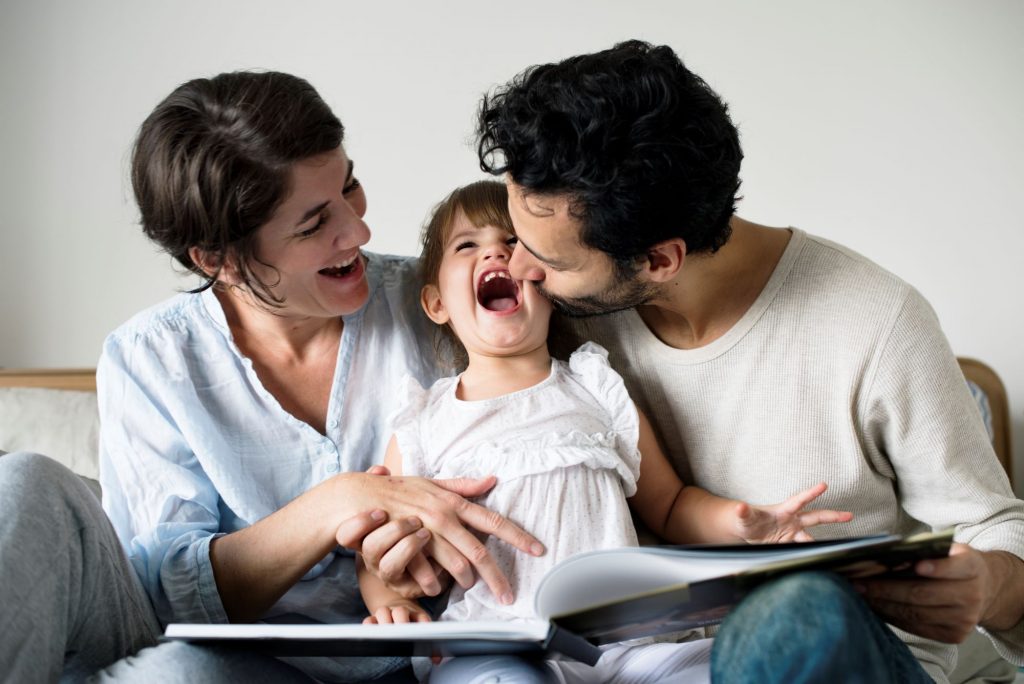 Welcome to the medical office of
Dr. Stefan Kegel
Dr. Stefan Kegel's practice is centrally located in the Meadowlands in Ancaster, ON. It is close to the 403 and Lincoln Alexander Parkway, and has a lot of free parking on site. Dr. Kegel practices under the umbrella of the Hamilton Family Health Team (HFHT), that provides access to additional allied health services (eg. nursing, mental health counselling, dietician, etc.)
Dr. Kegel is currently accepting new patients of all ages (newborns to seniors) to his family practice.
Please complete the new patient form to sign up for his family practice.